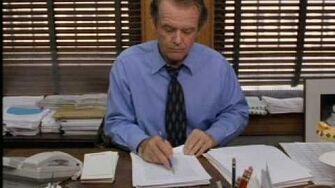 Werewolf powers are often displayed with a werewolf having intense strength, speed, and stamina. Their senses can be shown as greatly enhanced with acute hearing and smell, and with sight that allows them to see in the dark, even at far distances.
Shapeshifting
Edit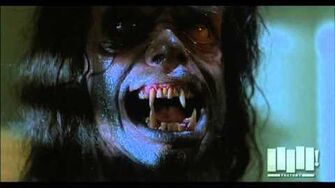 Shapeshifting is a common feature in werewolf stories. An alpha wolf could be depicted as turning into a full fledged wolf on all four paws. Betas and omegas may be shown as partly man, partly beast.
In Wolf (1994), the alpha wolf was depicted as a blackened woods wolf on all four paws, that would occasionally appear throughout the film.
Intense strength
Edit